7.8hz Low Frequency Household water dispenser water purification water purifier PAC RO C2 water instant heating temperature adjustment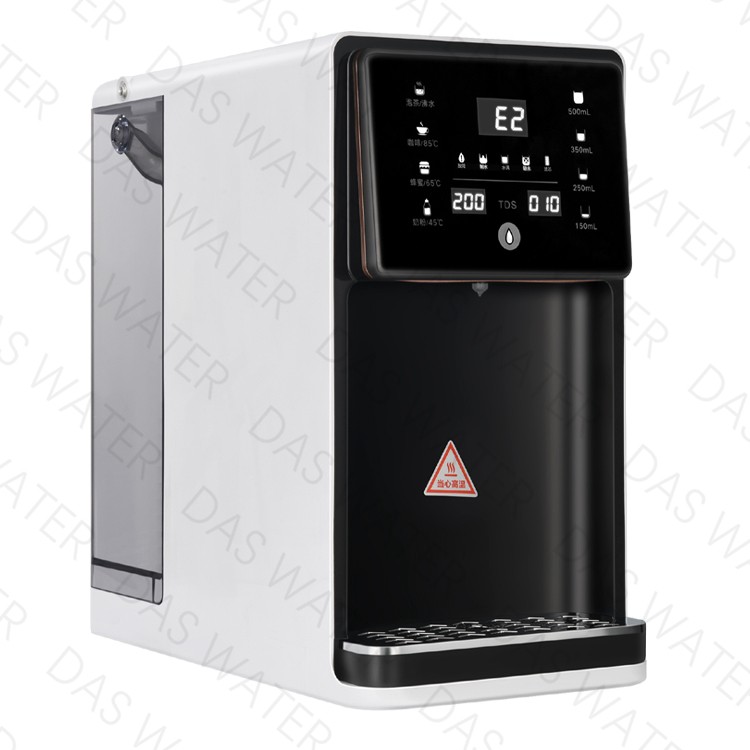 Features:
It can - enter the blood in 20 minutes; it can - discharge the toxins accumulated in the human body; It can - promote the absorption of nutrients; it can - increase the water content of the cells twice; It integrates low frequency resonance technology, RO reverse osmosis water purification technology, instant heating technology and temperature control technology.
Low-frequency resonance----Double-polymer structure, built-in large-capacity battery, touch technology, progress display, and larger water volume.
RO water purification ---- reverse osmosis technology, filter all impurities in the water, turn ordinary tap water into national standard direct drinking water.
Instant heating----metal rare earth thick film heating technology, long service life, water temperature is not attenuated, the water outlet does not splash.
Multi-speed temperature adjustment----This machine can be heated to 40/70/85/100 degrees for foaming, tea, coffee and other aspects.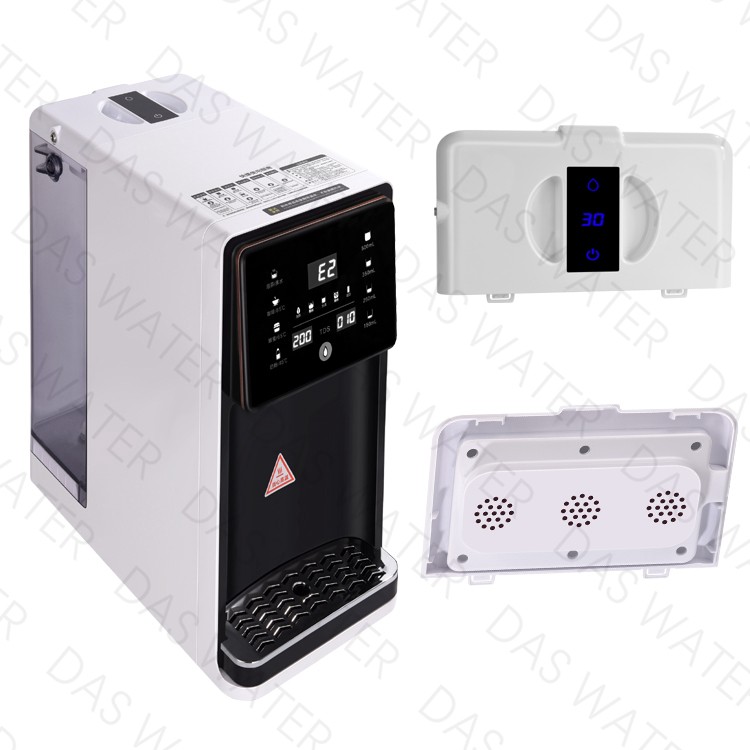 Basic technical parameters:
Rated voltage: 220V-240V
Rated frequency: 50HZ
Rated total power: 2250W
Heating power: 2150W
Power consumption: 0.1KW/H
Pure water flow: 130ML/MIN
Hot water production capacity: 27L/H
Original water tank capacity: 7L
Storage tank capacity: 1.6L
Rated total water purification: 2000L
Applicable water temperature: 4-38 °C
Anti-shock protection type: I
Use water source: municipal tap water
Executive standard: QB/T4144-2010