Intelligent Touch Control 7.8Hz Spin Quantum Schumann Wave Molecular Resonance Water Activator Host Portable Use in outdoor USB Charger
It is widely used on any suitable bottle , usb charger, portable and convenience in outdoor!
Features:
Molecular Resonance frequency:7.8Hz
Molecular Resonance time: 5 Mins (The LED light and the resonance will stop automatically after 5 minutes.)
Battery capacity : lithium battery 400mAh
Charging time : 2H
Charging: USB
Power: 5W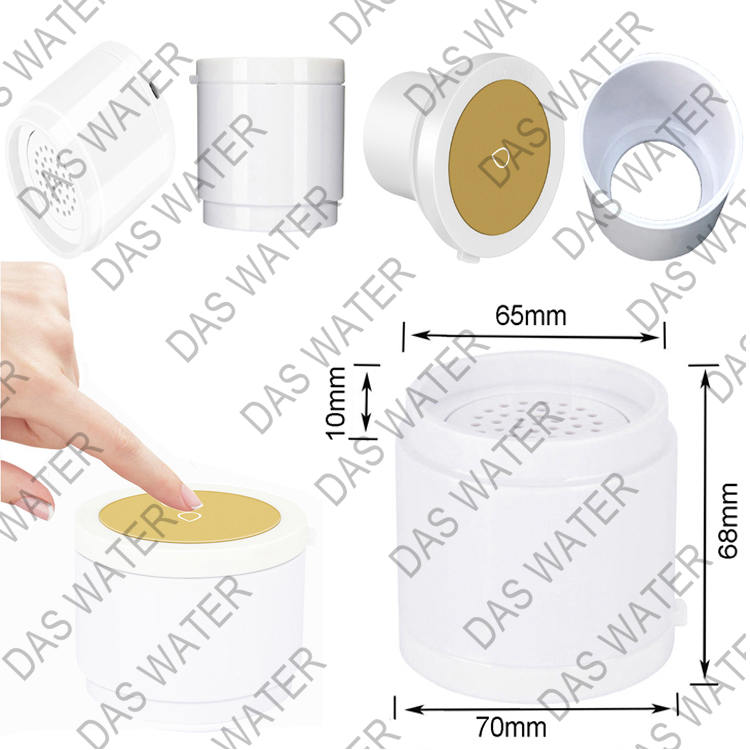 Description:
This is not a water purifier, this product uses the spin quantum low frequency resonance principle, change the water molecule link structure, change the bood viscosity in 20 minutes , increase energy in daily drinking water ,improve the human body environment,cells can be anti-bacterial, anti-virus, anti-fungal, inhibit cell mutation.
Ten kinds of health benefits
1.Improving the metabolic cycle of the human body
2.Reducing blood viscosity
3.Helps the body's natural detoxification process,supporting a healthy intestinal flora
4.Assists the body in balancing PH-levels
5.Strengthening the detoxification function of the human body
6.Increase the oxygen content of cells
7.Enhance the immunity of the human body
8.Supports powerful antioxidant effects
9.Promotes youthful skin by assisting natural skin hydration and collagen production
10. Helps in neutralizing free radicals